The HR Committee started its work in 2009, and is relaunching its activities in June 2021 after a gap year. Our main goal continues to be more attention to HR issues in member companies, involving HR leaders and managers in AmCham activities, and creating a platform for sharing knowledge and challenges, while finding solutions by learning from each other. In addition, the HR Committee was also created as a platform for corporate and non-corporate HR professionals to meet and get to know each other better.
Goals
Widen the labor supply and make the labor market more flexible to ensure business continuity
Modernize education, university, and business cooperation on curriculums (adult and vocational education)
Enhance mental and physical health awareness
Get insights on the latest trends and innovations related to the labor force and its HR-management
HR Academy
AmCham's HR Academy returns to address the most pressing issues HR leaders face today and showcase best practices and tools from industry leaders to help prepare the foundation of your post-pandemic success.
COVID-19 caused an unprecedented global disruption, forcing businesses in all sectors to adopt new models, technologies, ways of working, and leadership methods. HR is no different. In these trying times, business leaders and HR departments all over the world are tackling new challenges in remote work, employee engagement, communication, productivity, mental health as well as talent retention and development. All major survey results show that these issues are most directly impacted by immediate managers. Simply put, we need better leaders and managers.
Join the interactive five-part live event series where experts exchange best practices in recruitment, performance and talent management, development and training, motivation, employee experience, and more!
HR Dream Day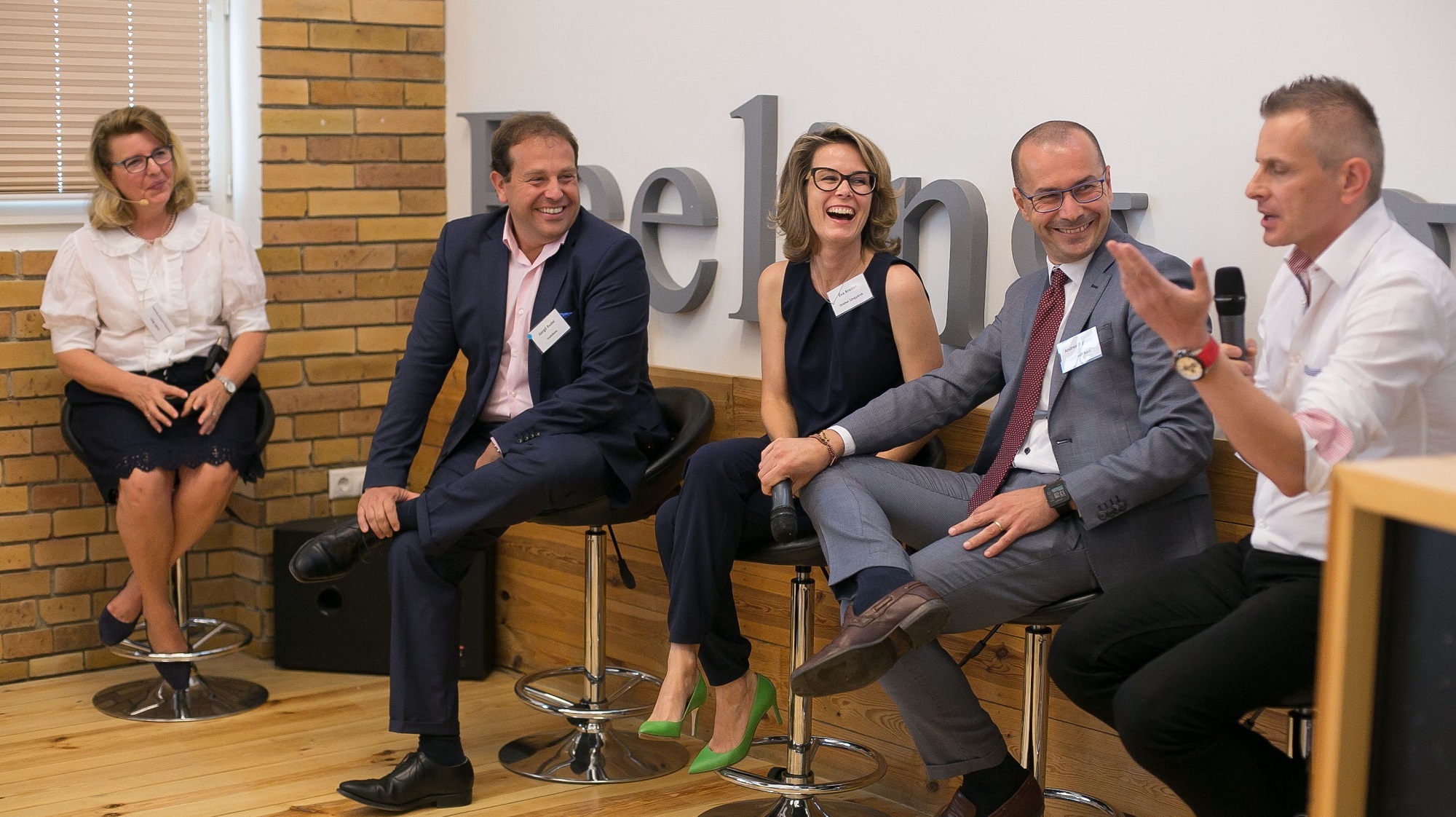 News
 
Joint HR and Tax Committee meeting on the impact of new personal income tax changes