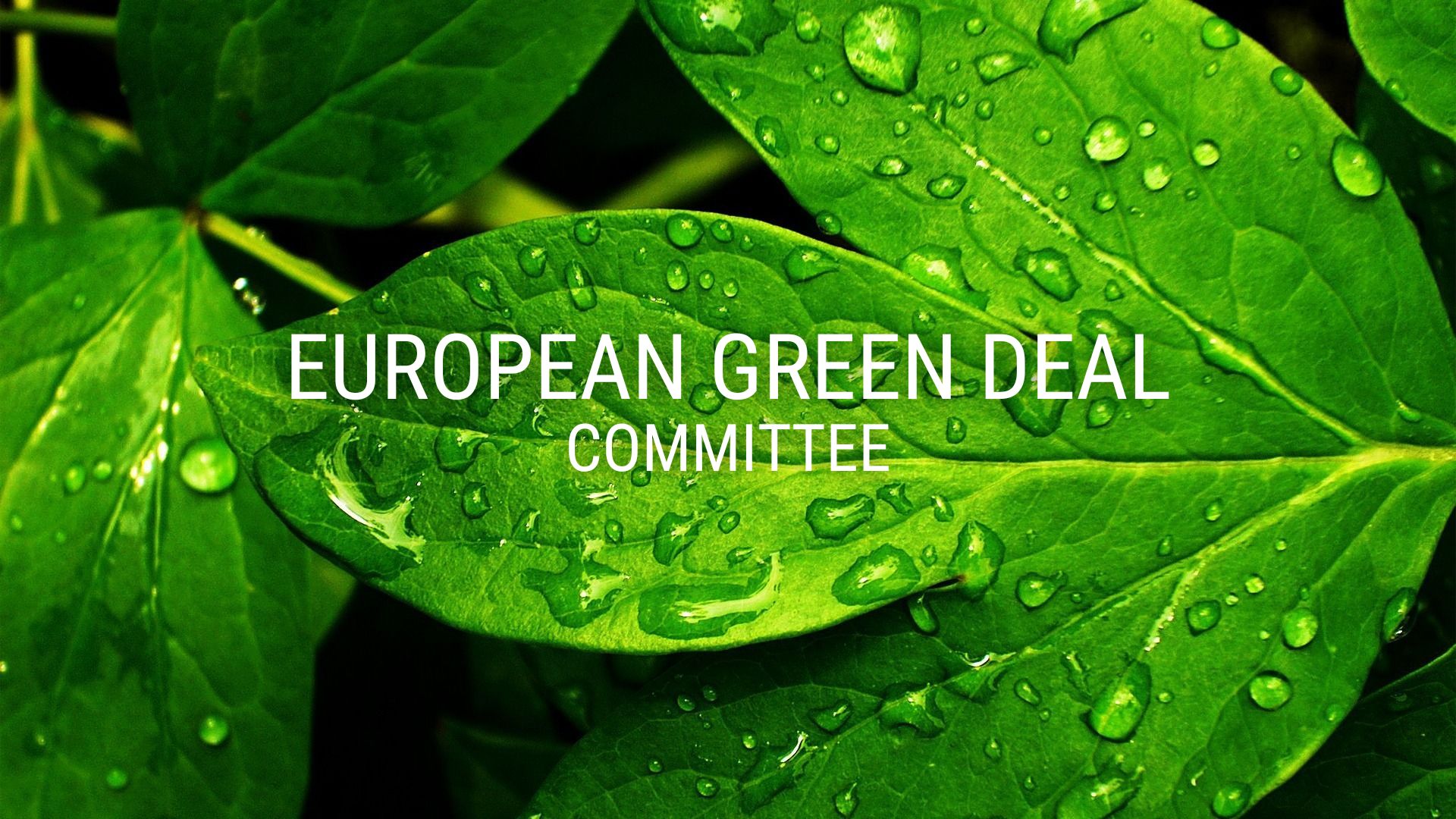 Our goal is to help members get a better understanding of the European Green Deal, related EU and Hungarian legislation, available financing and innovative corporate best practices.
The EU Green Deal Working Group was launched in March 2021, in line with our efforts to put sustainability at the forefront of our advocacy work and our nation's economic policy, outlined in the Policy Agenda 2021-2025. The WG invites governmental and corporate experts from Hungary and the EU, to the discussion to share key information and best practices. In the longer run, members have the possibility to form statements and recommendations, based on consensus.
In 2022, the EU Green Deal WG was changed into a Committee.
The Committee is led by Thomas Narbeshuber, Managing Director of BASF Hungary
Planned topics for 2021
Mobility
Real estate
Agriculture
Sustainable financing
Past meetings
Plenary session on Clean Energy on April 16
Plenary session on Circular Economy on May 12
EU Green Deal Plenary Session on Sustainable Mobility with Deputy State Secretary Botos - June 15, 2021