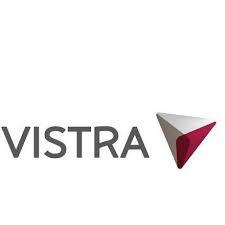 Partner Category
Business
Address
1062 Budapest, Andrássy út 100.
Vistra is a leading global provider of tailored trust, fiduciary, fund and corporate services. The company, headquartered in Hong Kong, is present in 46 jurisdictions across the Americas, Asia Pacific, Europe and the Middle East and has a total of 4,700 employees.
At Vistra Hungary, we offer a complete range of corporate services, including company formation and management, corporate secretarial, HR and payroll management, with a strong focus on accounting and tax compliance. 
We look after foreign direct investment inflows and help ensure that international clients who wish to enter the Hungarian market are compliant with local regulations. It's important to ensure you stay one step ahead at all times, so you need a service provider that is super sharp, fast and efficient. In Hungary, Vistra offers all 3 attributes of ''good, fast & affordable''. Our competitive edge is speed -- we offer a 1-hour response time on all new client-related traffic.