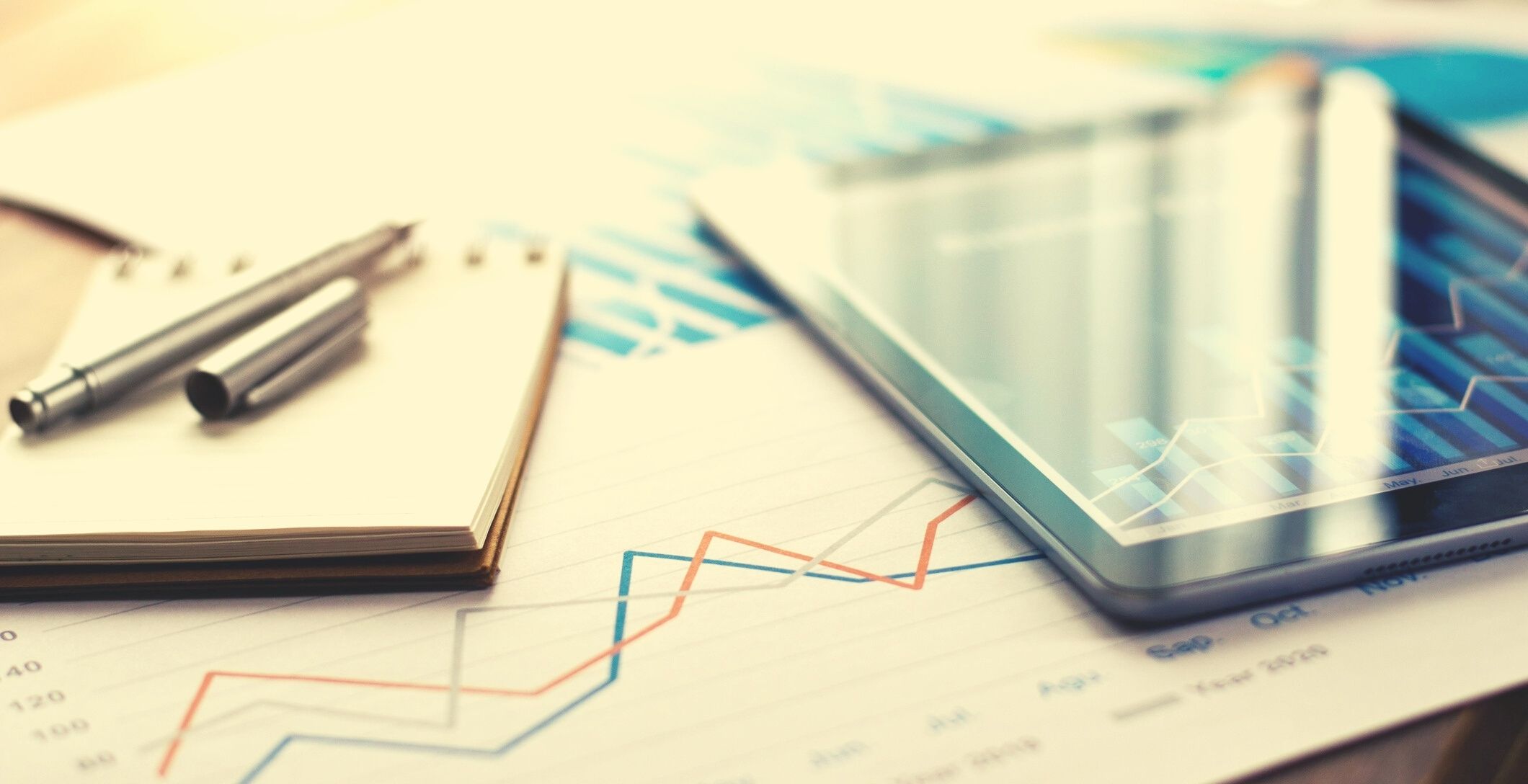 The Ministry of Finance invited AmCham to a discussion regarding the various initiatives concerning the proposed global minimum tax and its implications to multinational companies carrying out activities in Hungary.
On May 14, Norbert Izer, State Secretary for Tax Affairs, his colleagues in the Ministry of Finance and some members of the AmCham Tax Committee led by Zoltán Szabó, AmCham President and Károly Radnai Tax Committee Chair discussed the possible effects of the introduction of the global minimum tax on the competitiveness and the reactions it may provoke. The consultation will continue, and the Ministry counts on further views and opinions of AmCham.
About the global minimum tax
The Organisation for Economic Co-operation and Development has started discussions and prepared various proposals about the global minimum tax. According to the OECD proposal, multinational companies, irrespective of their place of activities, would be liable to pay a minimum amount of corporate tax globally. During the discussions to date, the tax rate has not been exactly defined, but there was a consensus that 12.5% should be the proposed rate.
Recently, the Biden administration has announced another plan that would set the minimum tax at 21% for US based companies. Hungary has the lowest corporate tax rate in Europe (9%) and one of the lowest worldwide which has been a decisive factor in attracting foreign investment to the country.