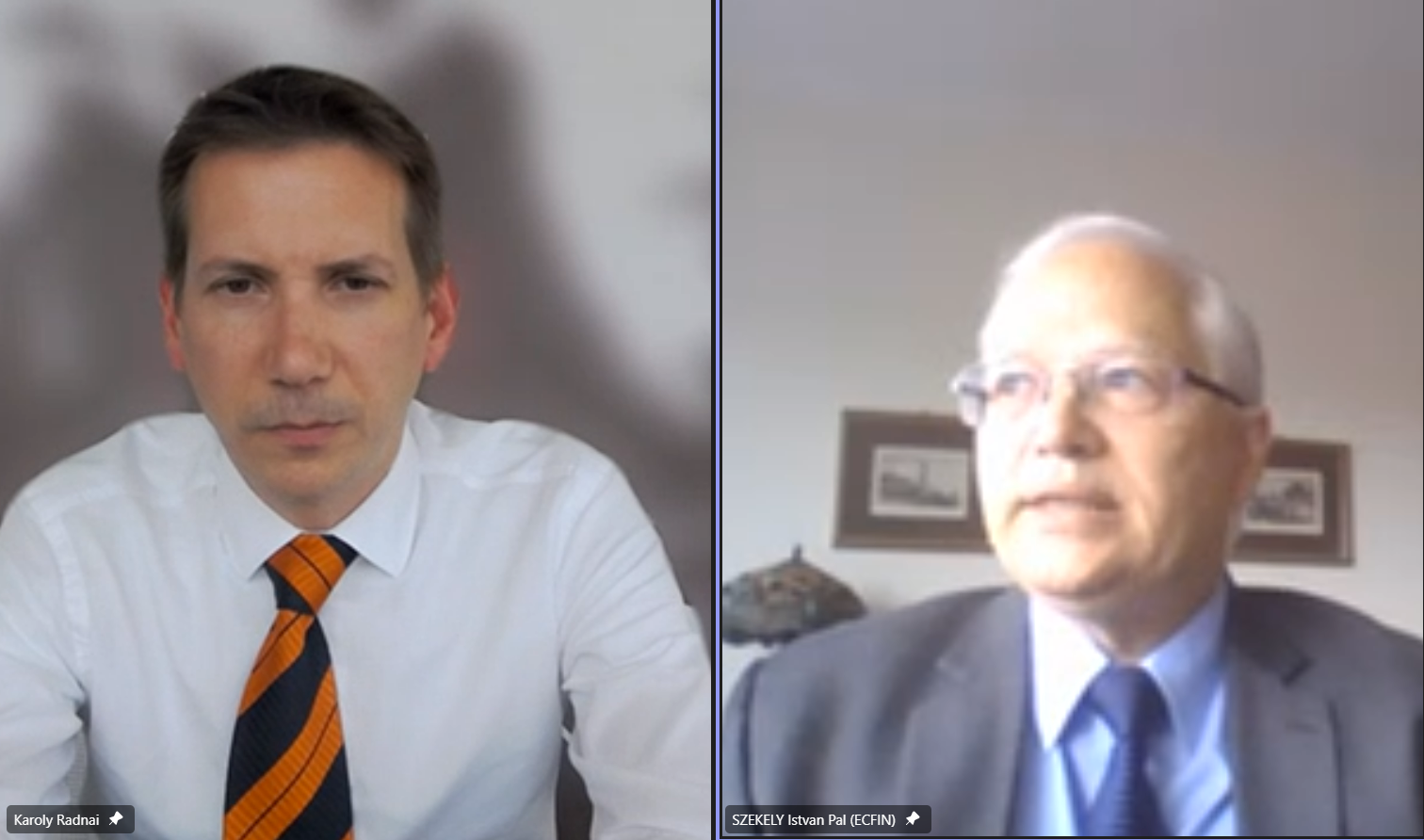 At our latest online Policy Forum on May 24, we focused on regional economic challenges in the post-COVID-19 CEE, the impact of the war in Ukraine, and the region's integration to the European Union with special guest István P. Székely, Principal Advisor to the Director General of ECFIN, European Commission and Honorary Professor at Corvinus University of Budapest.
The Forum was opened by AmCham CEO Írisz Lippai-Nagy and Károly Radnai, Managing Partner, Andersen in Hungary and Chairman of AmCham's Tax Committee, who introduced Mr. Székely to the audience and moderated the discussion.
Economic and Social Convergence in the EU
Mr. Székely touched upon a myriad of topics which are relevant to the region's current (and past) economic outlook. He argued that the economic convergence witnessed in the EU is historically unprecedented. All "EU 11" states (countries which joined during an enlargement, excluding Cyprus and Malta) saw a significant growth in their markets. On top of that, even countries which are candidates for EU membership experienced the same. All countries experienced a significant uptick in both their exports and FDI. So much so, that if current trends continue, the CEE region will overtake Southern Europe in economic terms in the future.
EU membership did not solve all problems however, according to Mr. Székely. For example, while EU membership lowered social inequality in Czechia, it actually increased in Bulgaria after accession. As for Hungary, there seems to be no overarching 'story' - social inequality fluctuated in different periods after the country joined the bloc.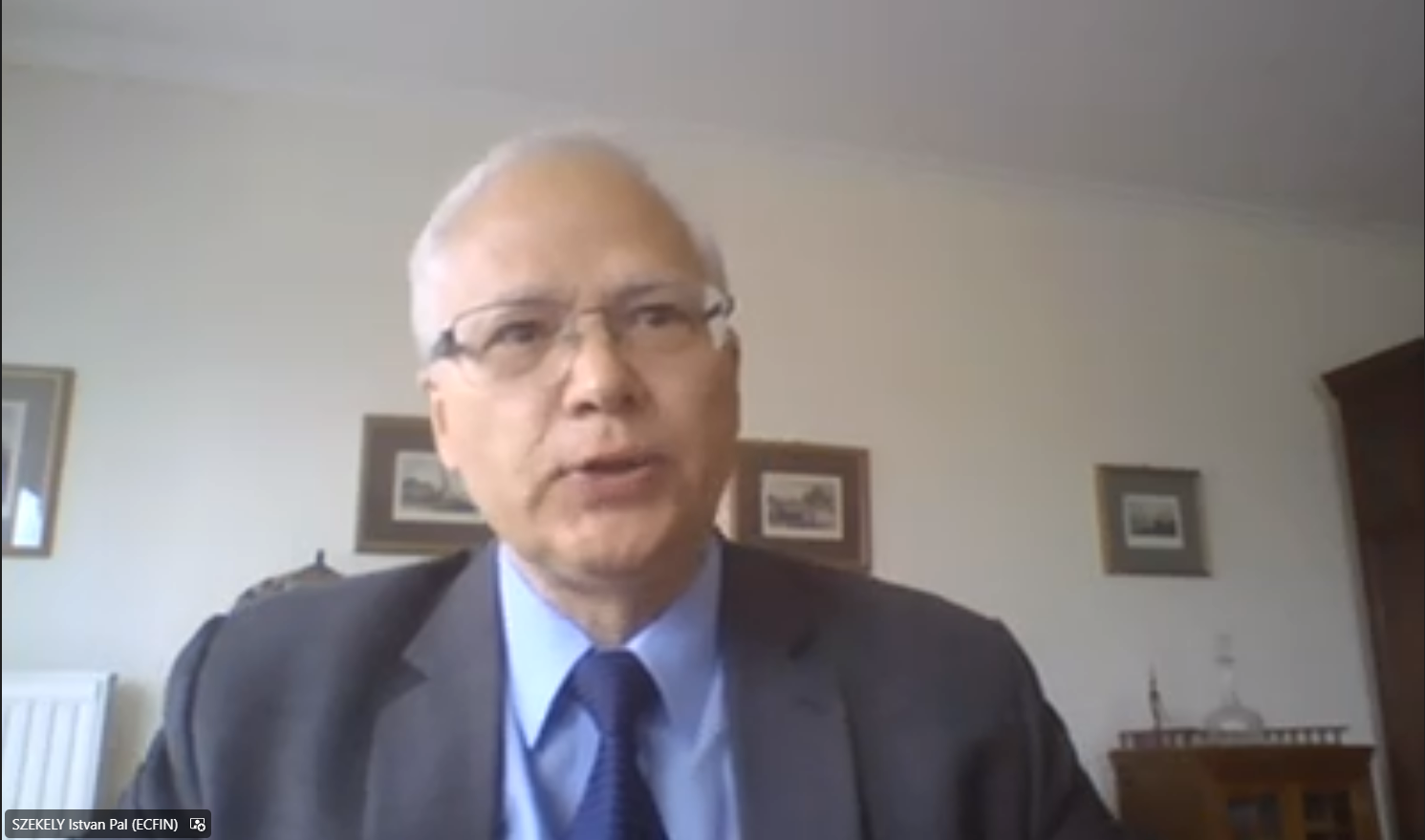 As for institutional quality, EU 11 countries made great strides before joining the bloc as part of pre-accession process. While that is commendable, institutional quality did not improve much after accession. That is a problem, Mr. Székely regarded, as institutional quality is a pre-requisite for long-term economic conjuncture in his opinion. Reducing corruption is key to an innovation and an R&D-based economy, something which has driven many Western powers to economic success. Without measures to reduce corruption, there is a significantly lesser chance that a country's economy will embark on the knowledge-based path.
The Consequences of War
The war in Ukraine arguably upended the economic status quo. As Mr. Székely put it, the EU is very exposed when it comes to its energy supply. Moving away from Russian oil and gas will be incredibly costly for the region and the EU in general, and a major adjustment process will have to follow. As an added risk, rampant inflation is also a problem which must be considered, as investment in the region may get lower and companies could possibly start to relocate.
We would like to thank Mr. Székely for lending his expertise, Mr. Radnai for opening and moderating the event, and our audience for the fruitful discussion.
by Thomas Kiss