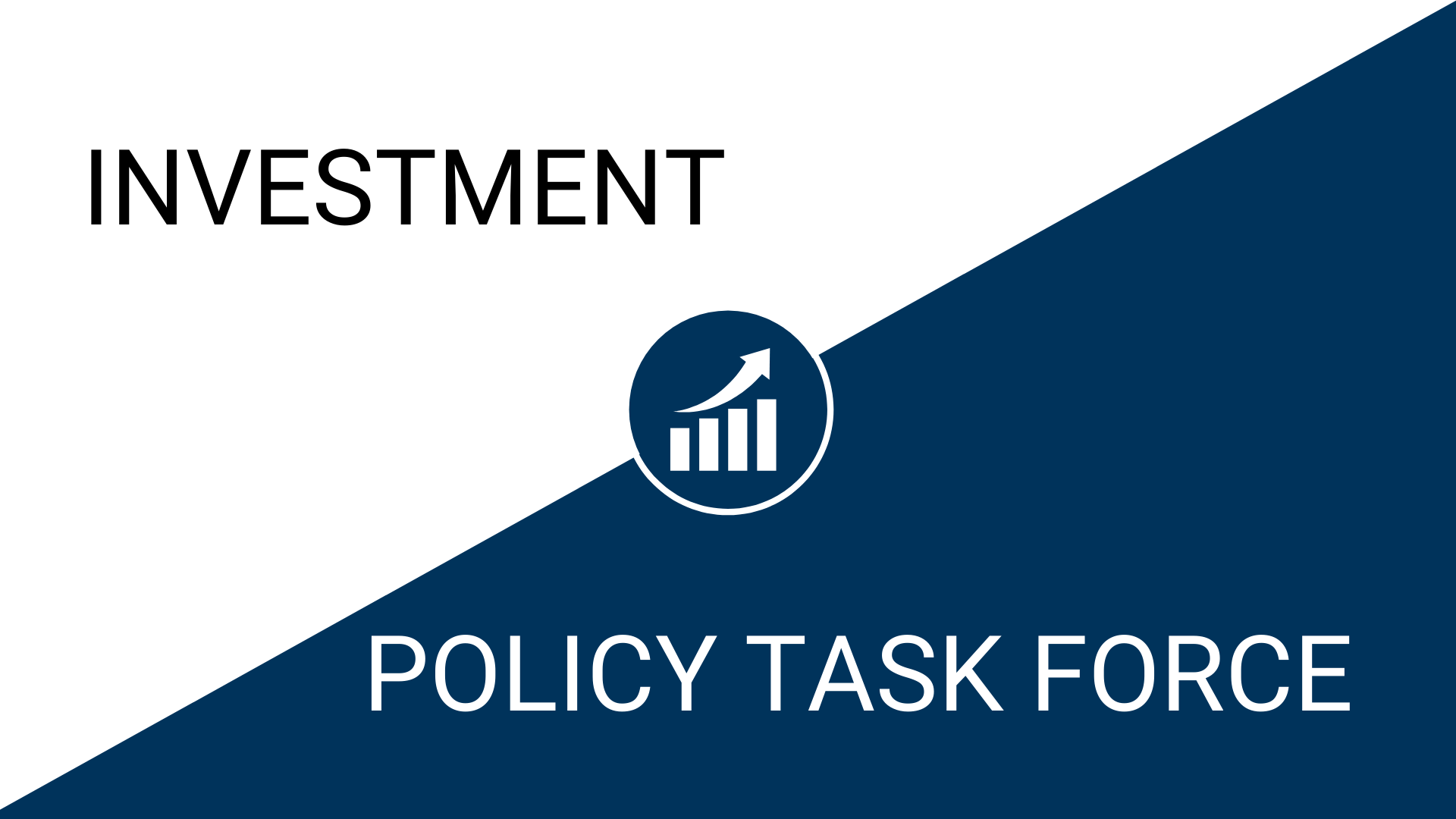 Dear AmCham Members!
We kindly invite you to attend the next
Open Investment Policy Task Force Meeting
between 14:00 and 15:30 on Wednesday, February 17, 2021.
Topic:              
Novelties and retained features of the 2021-2027 long-term EU budget & NextGenerationEU 
Guest speaker: Zoltán Gyenes, Lead Economic Analyst, Representation of the European Commission in Hungary (Budapest)
About the event:
The EU long-term budget 2021-2027 together with NextGenerationEU, the recovery instrument, form the largest stimulus package ever financed through the EU budget, of €1.8 trillion. Its adoption was preceded by a long negotiations process. 
If you want to know more about its background, the new structure, funding programmes and allocations per Member States, on its spending and revenues, please join us! 
Should you wish to participate, please send a short email to Varga Zsuzsanna, Policy Officer at zsuzsanna.varga [at] amcham.hu by February 16 the latest.
The event is free of charge for AmCham Members. The language of the event depends on the registered participants and will be defined later.