While ransomware-related cyberattacks like the NotPetya epidemic are often headline news, there is another, just as dangerous, but underreported threat to companies.
Business Email Compromise (BEC) fraud is rapidly on the rise from 1,3 billion USD in 2017 to more than doubling with 2,7 billion USD in 2018. While we all smile at the supposed Nigerian princes, there are professional cybercriminal teams that use sophisticated social engineering techniques to profile your employees, impersonate key stakeholders and ultimately scam your organization for a large benefit, only to vanish without a trace.
Do you have the necessary safeguards in place to resist them?
Join us on November 6, follow the discussion online on Microsoft Teams! Participation is free of charge for Members.
Planned Agenda
09:00-09:05: Welcome Remarks by Írisz Lippai-Nagy, Chief Executive Officer, AmCham
09:05-09:10: Opening Remarks by Dr. Dávid Kőhegyi, Board Member, AmCham; Local Partner, Head of Compliance and Investigations, DLA Piper Budapest
09:10-09:30: Keynote Speech by János Bóka, State Secretary for Cooperation in European and International Justice Affairs of the Ministry of Justice
09:30-09:50: The FBI's Perspective on Business Email Compromise by Lance Rollins, Assistant Legal Attache, FBI 
09:50-10:50: Roundtable Discussion
Moderated by Judit Budai, Partner, Szecskay Attorneys-at-law
Panelists:
Dávid Kőhegyi, Local Partner, Head of Compliance and Investigations, DLA Piper Budapest 
Lance Rollins, Assistant Legal Attaché, FBI 
Alexandra Gerst, Attorney Digital Crimes Unit, Microsoft 
Annamária Nádai, dr., Compliance Specialist, Medtronic Hungary 
10:50-11:10: Keynote by Andrew Darwin, Global Co-Chairman, Senior Partner, DLA Piper
11:10-11:15: Closing Remarks by Dr. Dávid Kőhegyi
The program is subject to change.
The event will be held in English without translation.
Sponsored by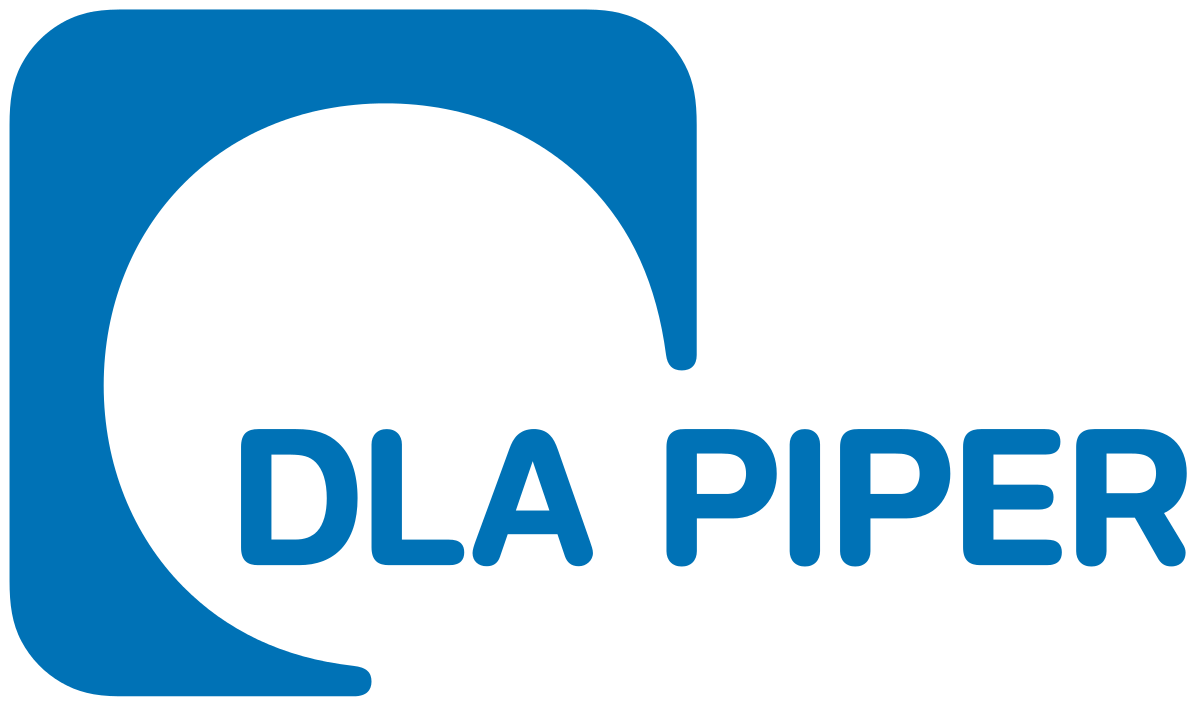 Member Participation Fee
The event is free for AmCham Members.