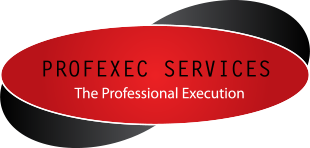 Partner Category
Business
Address
Capital Square, 1133 Budapest, Váci út 76.
Our mission
To operate as professional ICT consultancy company, to be a stable partner to our clients, supporting them in becoming and staying competitive on their market.
Our main focus areas
Project Management:
Leading projects, Project coaching, Crisis Management, Project Quality Management
Project Management theoretical and practical education and trainings
Project Management, Project Portfolio Management, PMO deployment and organisational development
Introduction, deployment and support of a project management IT tool
Interim ICT Services:
Project Management,
Business Analyses,
Test Management,
Agile Coaching,
Development,
Information Security,
System Integration
General ICT Consultancy and Services
Our customers choose us due to the below reasons:
Professionalism
We strive to meet the needs of our clients professionally to the maximum; we do not compromise on predefined quality.
Agility
Agility, flexibility, fast preparation for market needs and changes, timely action are key in today's market environment.
Simplicity
We organize the complex problems in the simplest possible structure, so our solution is focused and competitive.