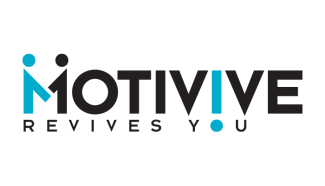 Partner Category
Take-off
Address
2094 Nagykovácsi, Gyopár street 4.
Motivive is a strategic consulting and developer company. With agile approach we help companies, institutes and organizations, where employee's engagement, motivation, development and retention is strategically important. This Hungarian company is working in the fields of Consultancy, Gamification and Trainings.
Through Consultancy we provide experience-based, fresh and feasible programs for the private sector and public service providers, so that the service can be an experience both for customers and organization.
Our Trainings is generational harmonization coupled with organizational goals, career paths and best business practices in the basic and built on one another training modules. We provide Trainings for instance in communication, workforce, quality development, handling stress and becoming a good leader and so on.
Gamification is one of the most exciting methodologies for increasing the performance of human processes is gamification. Gamification is NOT A GAME, but the use of motivational mechanisms used in games to increase business process performance. That's what we do with the engagement tool of KingAER (www.kingaer.com).