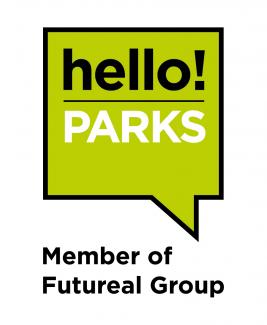 Partner Category
Take-off
HelloParks is a new generation, innovative industrial real estate development company. It offers comprehensive, client-centred solutions from land development through building construction to site maintenance.
Our company is a member of the Hungary-based Futureal Group.
With decades of experience in domestic and international office, commercial and residential property development, the Futureal Group has grown into one of the largest real estate development and investment groups in the Central European region.
HelloParks uses environmentally friendly, sustainable and high quality engineering solutions to create futuristic megaparks that provide long- term value for our partners. We believe it is essential to create a liveable, human-centred and user-friendly environment in our developments.