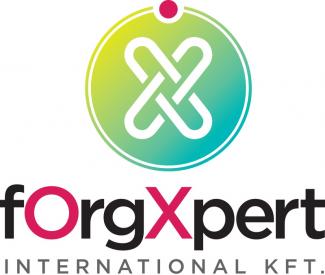 Partner Category
Business
Address
1118 Budapest, Kelenhegyi utca 36/A
fOrgXpert International Ltd is a consulting company with two divisions serving clients across industries/sectors. 
fOrgXpert supports executives to improve organisational agility and effectiveness, implement change, optimize HR delivery solutions incorporating data analytics. 
HRopoly delivers leadership education for Data Driven and Agile HR, management development, performance coaching/mentoring. 
References: Artisjus, Cetelem, ESAB, IDC, IT Services Hungary, Nemzeti Üzleti Szolgáltató, Suez Water Technologies.