Our Mission is to help the Hungarian business community realize the tremendous business value brought by digitalization and to help companies in this revolutionary transformation.
In February 2017, the AmCham Board together with Policy Task Force (PTF) and committee leaders and Patron members gathered to analyze AmCham's strategic goals and position, as well as possible future development plans for the chamber. One of the most important inputs from the membership was a greater need to focus on new trends, mainly positioning Hungary in the digital era. Therefore, a new, Digitalization Policy Task Force was established.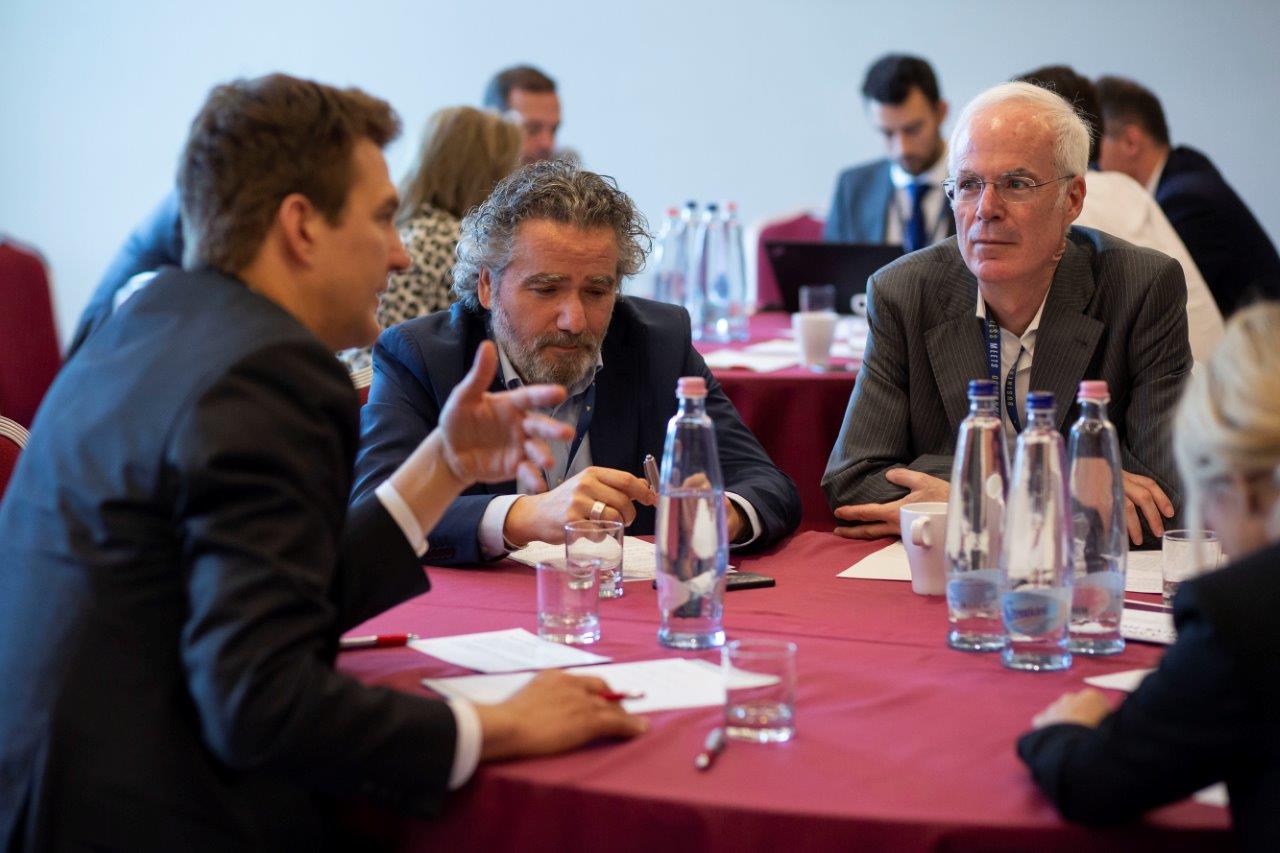 The Digitalization PTF has defined four main objectives for the 2017-2020 period:
Support structural change in the Hungarian education system for a digitally competent society along well-defined output metrics;
Adapt innovative digital technologies based on sector specific best practices to create a more effective business environment, and identify a "moonshot" project to foster Hungary's world-wide reputation across the digital eco-system;
Support the development of an enabling digital infrastructure in Hungary, ensuring that the digital economy and digital society can grow;
Support the government in becoming more efficient in providing one-stop shop e-government services to companies and citizens.
AmCham Digitalization PTF Lead:
Barna Erőss,IT Operations Head, TATA Consultancy Services
Board Representative:
Edit Bencsik, Alliance and Marketing Manager, TATA Consultancy Services
Digitalization PTF related news:
For archived content please click HERE…