Our mission is to represent the needs of businesses regarding the Hungarian labor force, especially its talent pool to improve Hungary's long-term competitiveness.
In Hungary, the primary challenge for investments and businesses to grow is the availability of skilled workforce. Therefore, Competitive Workforce PTF supports wide-scale promotion of key competencies and skills in educations. The PTF outlines measures to widen the labor supply and make the labor market more flexible to ensure business continuity.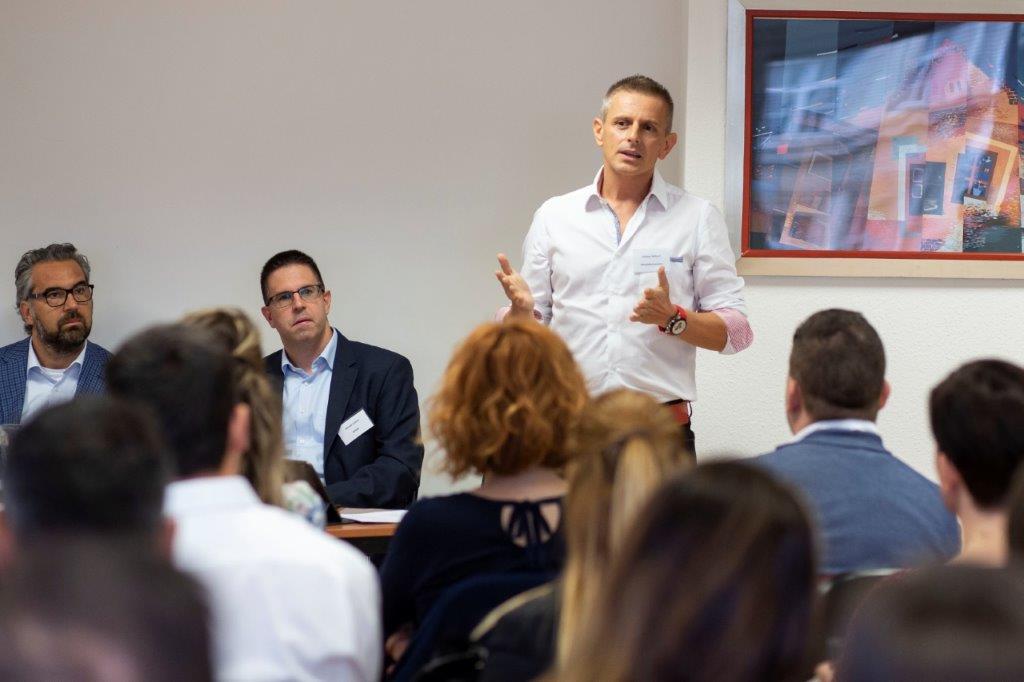 Members of the PTF work on recommendation to develop an up-to-date regulatory environment adapting the wide-scale spread of digitalization and the rapidly transforming workplaces, ways of communication and work processes.
Members also promote the launch of efficient, targeted adult training and re-training programs, and emphasize the importance of life-long learning. The PTF is partner in effort to improve public education and vocational training system and actively participates in talent related programs, digital education, and Career Orientation Program with a focus on STEM subjects.
AmCham Competitive Workforce PTF Lead:
Róbert Dobay, Managing Director, Menedzsmentor
Board Representative:
Ildikó Beck, Co-Founder and Owner, Beck to Nature
Competitive Workforce PTF related news:
For archived content please click HERE…